1. Made in Boise at Middlebury New Filmmaker Festival
GOL STUDIOS project Made in Boise is now touring documentary film festivals around North America. Last week, the film was released at the Middlebury New Filmmaker Festival. Some of the upcoming screenings will take place at Woodstock Film Festival, Globe Docs and DOC NYC.
2. Gentleman Spa at Vancouver Queer Film Festival
Another of our exciting projects, the short film Gentleman Spa, is also on the road. After last month's screening at the Vancouver Queer Film Festival, the film will travel to Out on Film Atlanta and, later, to Minkino Film Week, in Bali!
3. New project: Kathoey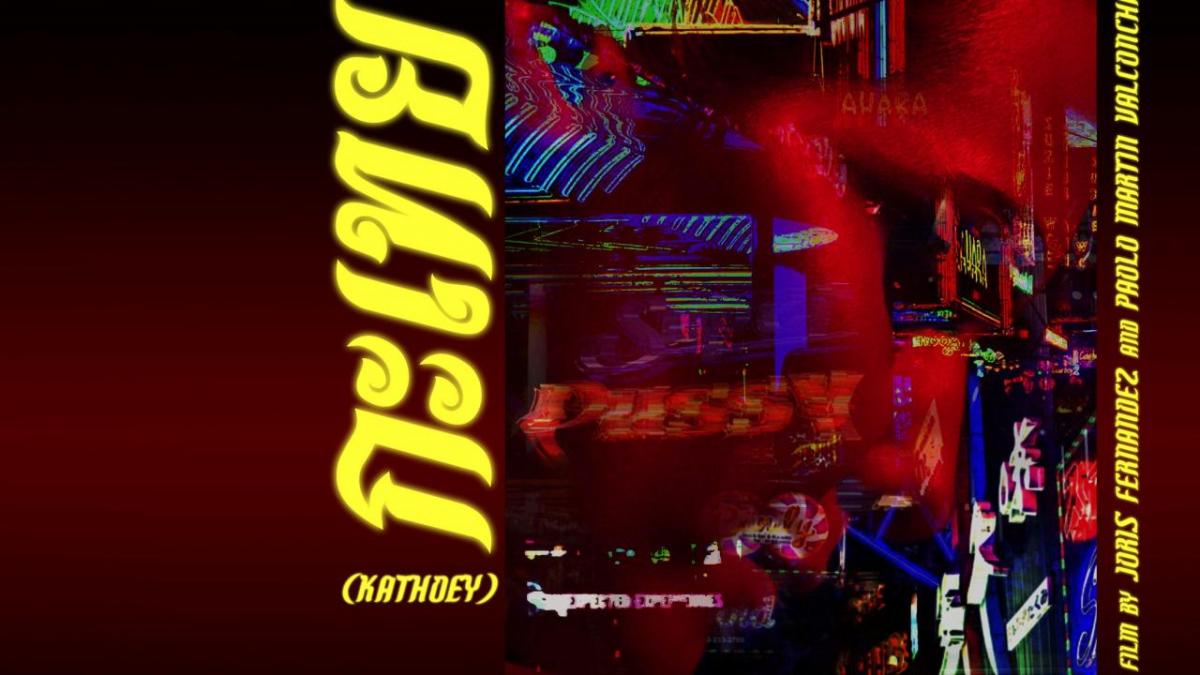 A new feature film, a Filipino/Thai production about "a conservative Filipino father in search of his estranged transwoman son receives unexpected help from a Thai transgender prostitute." Directed by newcomers Joris Fernandez and Paolo Martin Valconcha. The project is currently looking for:
👩 Transgender actors in Thailand.
🎬 A line producer in Thailand.
💸 Additional funding for production.
Click here for more information about the project and to contact the film's producer.
4. Forever 17 crowdfunding
Less than 30 days for the end of the amazing Hong Kong same-sex marriage story Forever 17 by Kit Hung. Contribute here: https://www.indiegogo.com/projects/forever-17#/
5. GOL STUDIOS X Watersprite Film Festival
Last chance to submit a student short film for Watersprite: The Cambridge International Student Film Festival! Watersprite are encouraging LGBT student filmmakers in Asia to submit their short films in fiction, animation and documentary for the 11th Watersprite Awards 2020. If your film is shortlisted for a Watersprite Award, the festival offer a full bursary (covering travel and accommodation costs) to Cambridge to attend the four day festival in March 2020. Prizes include expense paid ARRI training academies and shooting opportunities, mentorships with top UK agencies and editing or sound design software. General submissions are now closed, but with GOL STUDIOS's deadline waiver code "GOLWS2019", filmmakers can submit until Wednesday 11th September 2019 - find more information here at https://filmfreeway.com/WaterspriteFilmFestival?fbclid=IwAR0jBo9aI4MllNmPLawGWI8vk5nl5H-aYI3L5uE5lty-hKxr_210m2-y3GY